Welcome to Schlaefer Optometrists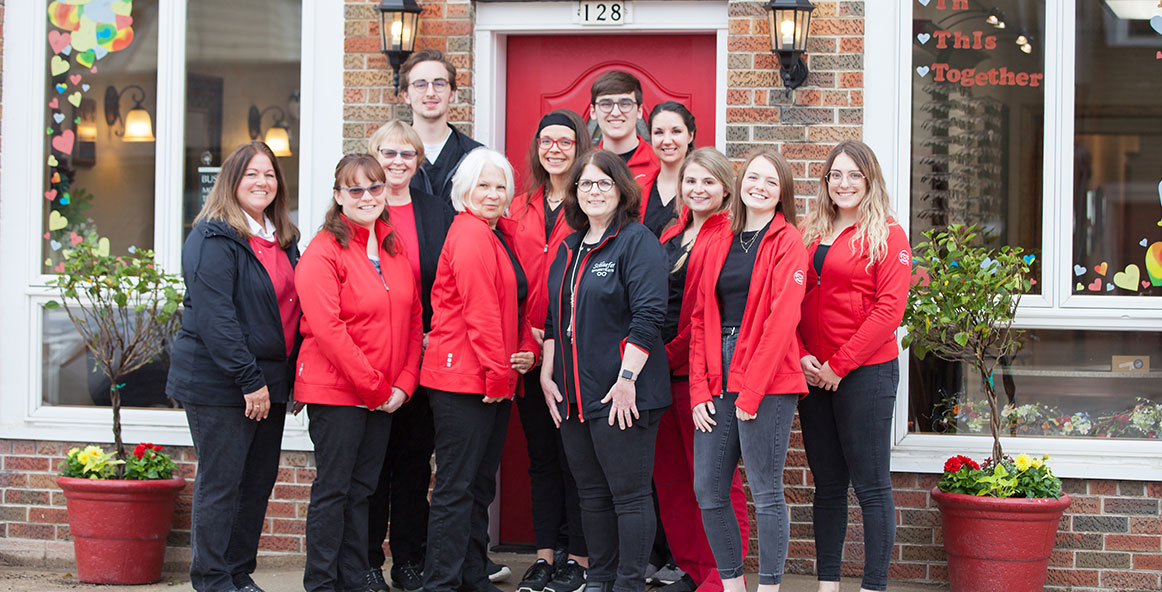 Our mission at Schlaefer Optometrists is to provide the best eye care to our patients and their families. We provide a lifetime of care from infancy through adulthood. As the eye is the window to the soul, we strive to understand individuals, their eye care needs, and their overall health. We promise to know our patients, to treat them like family, and to make them look and feel great knowing they are receiving the best eye care and eye wear. Dr. Schlaefer also provides emergency eye care, including removal of ocular foreign bodies, treatment of eye diseases, allergies, infections, and glaucoma.
Ann is phenomenal. When I had dirt in my eye that caused an abrasion, she saw me after office hours on a Saturday, gave me her personal number for emergencies, and saw me the next morning (on a Sunday) to get my issue resolved. I would highly recommend this business to anyone in need of her services.
Elizabeth H.